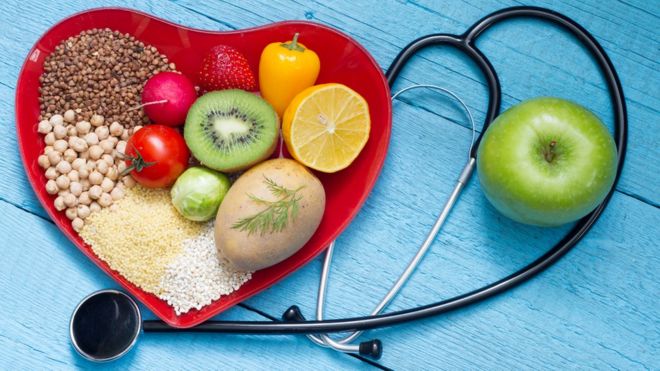 There was a piece in the news over the weekend highlighting the work of Cambridge Graduate course students Kate Womersley and Katherine Ripullone, published last year in the BMJ around the value of having nutrition and lifestyle as a core part of the undergraduate medical curriculum. It builds on the work of Prof Sumantra Ray of NNedPro Global Centre for Nutrition and Health.
You can also listen again to the edition of the Food Programme.
And you can also take a look at the various nutrition textbooks we have in the library (starter suggestions below) – no need to wait for changes in the curriculum to get more familiar with this topic.